After a week announced that the new class had only been a shadow, it is now out in the Taiwanese version of Grand Fantasia!
見習旅人 - Trainee Traveler
旅人 - Traveler
虛空者 - Nether person
御時者 - Magic Yu
幻宇者 - Death domain
時宙者 - Off-Boundary Hermit
Control space force that can learn advanced magic skills, as well as the user's knife skills too.
Strengthen melee mage's own Physical Fitness.
Use of space superiority, to attack the enemy, with damage reduction feature.
Completely liberated magic strength.
寂域者 - Royal Time
靜諭者 - Universal
滅界隱者 - Jing Encyclical
絕劫行者 - Never Robbed Walker
Tend to grasp the power of time, you can learn advanced magic crystal key skills.
Complementary skills and diverse remote Master with summons -- magic crystal dolls
use the time advantage and enhance various speeds suppress enemy
completely liberated magic crystal power
Level 6-15 skills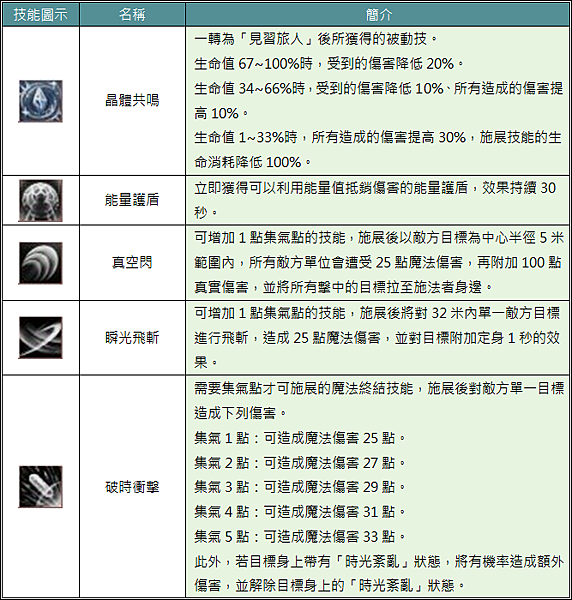 Level 16-30 skills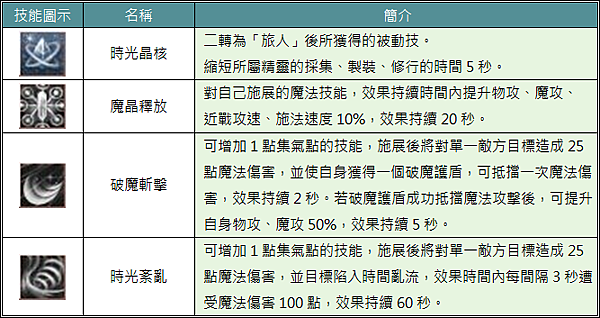 虛空者 - Nether person Skills
Level 31-65 skills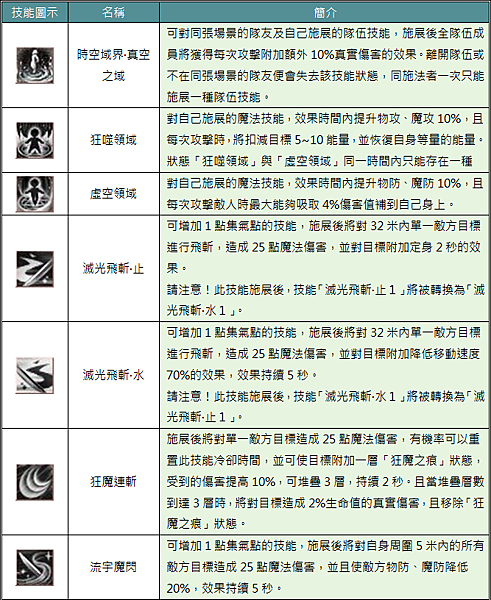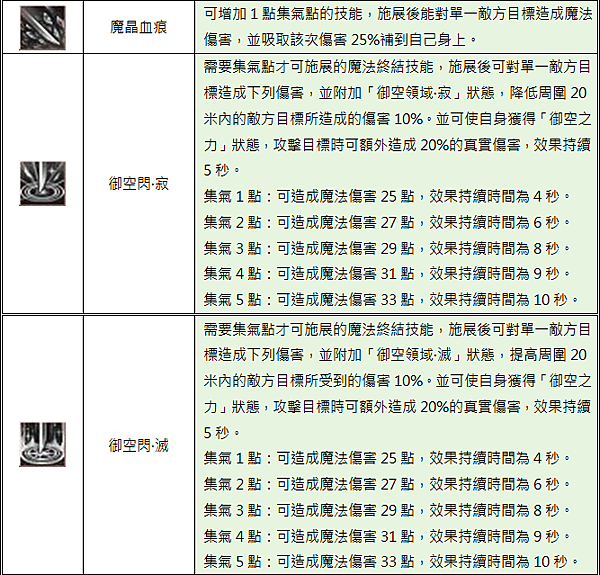 66-85 skills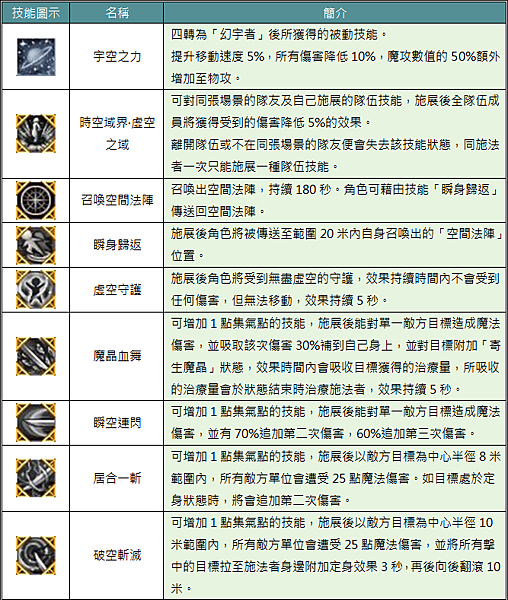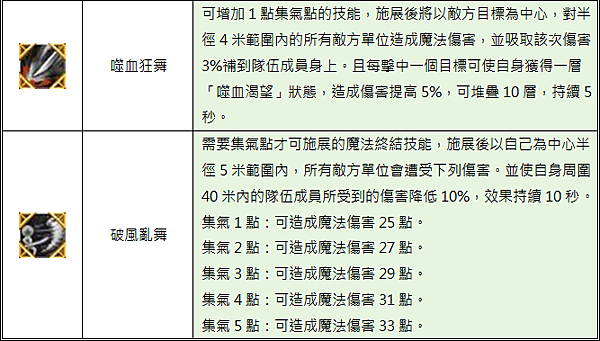 86-90 skills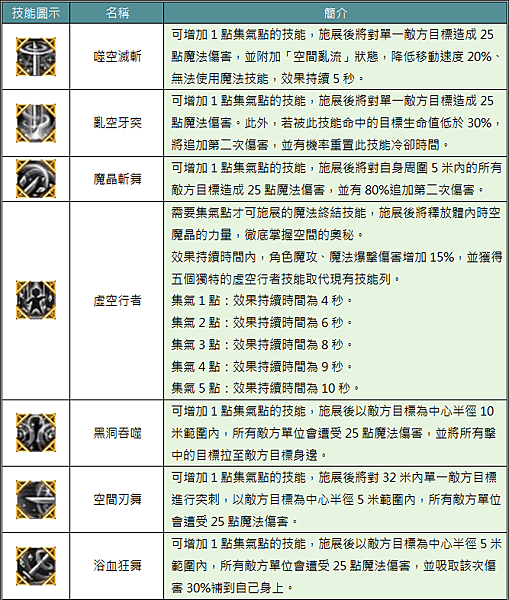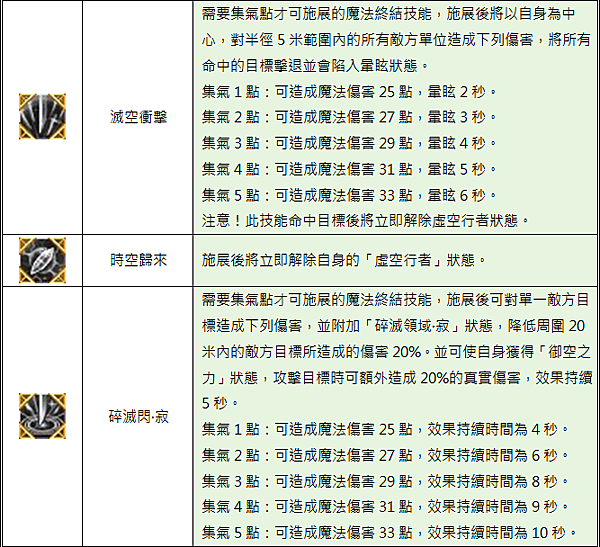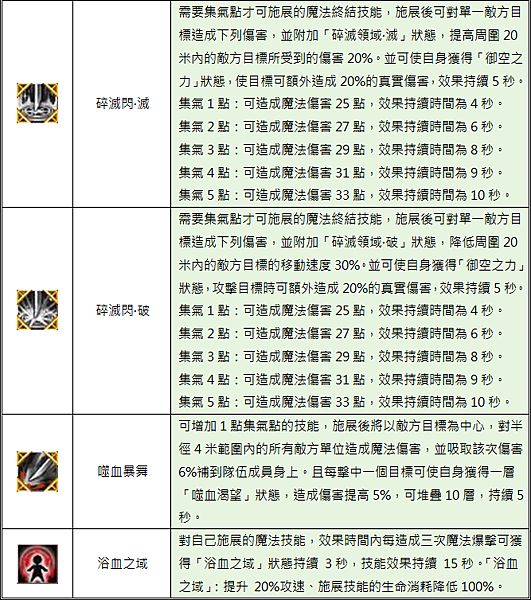 91-100 skills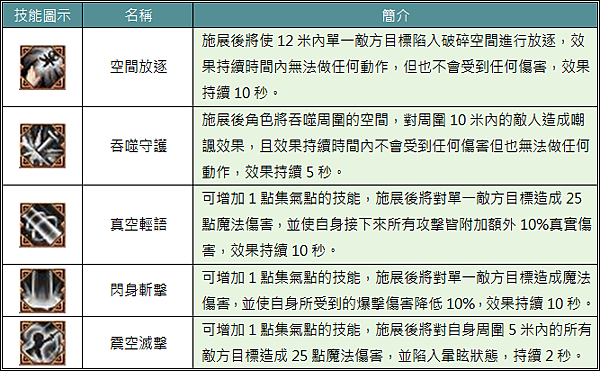 寂域者 - Royal Time skills
31-65 skills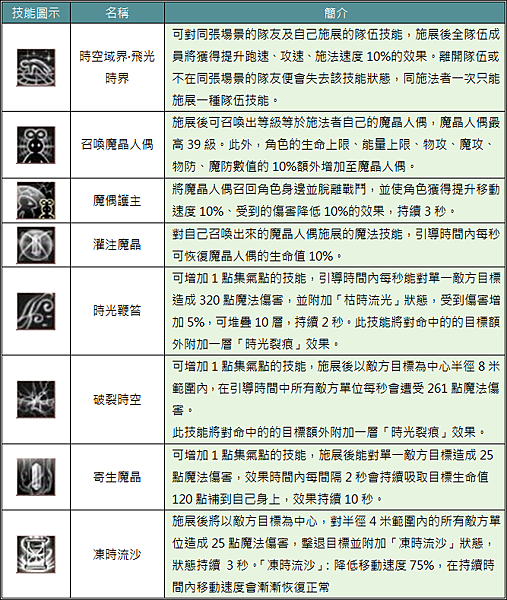 66-85 skills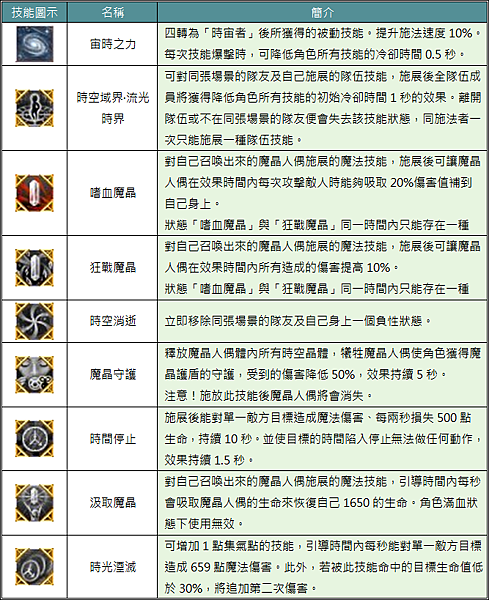 86-90 skills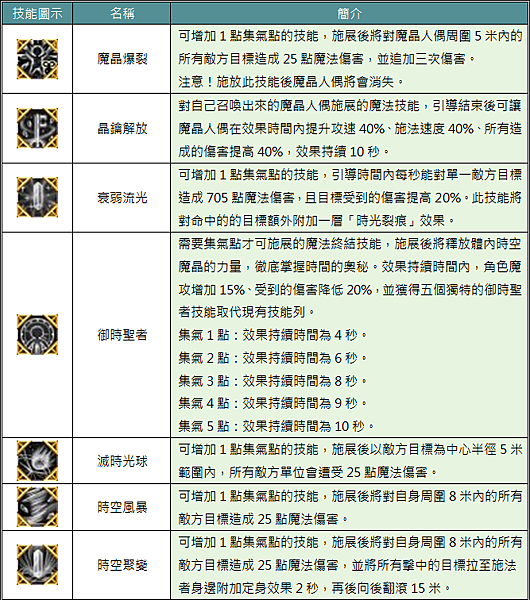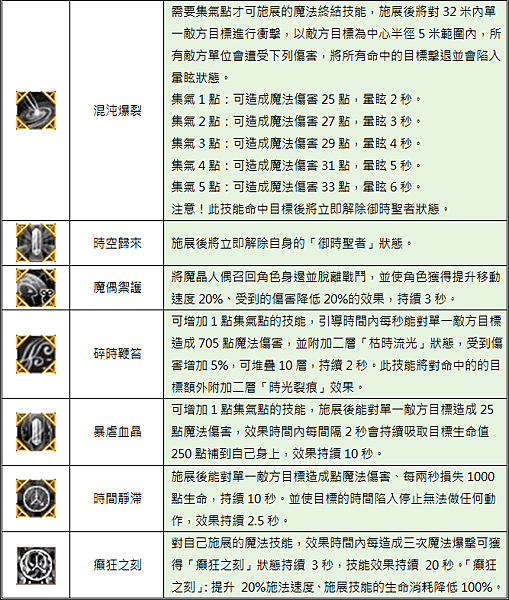 91-100 skills